We've been publishing books since 1997.
We can take your manuscript and turn it
into
a
professional
and
beautifully designed book
you are proud
to put your name on.
7 Steps to Get Your Book Published
Step 1 - Getting Started
We create a shared Google Drive folder and send you a Standard Publishing Project Brief so that we can gather the information we need about your book. We'll ask you to upload any graphics you want to use, your photo for the back cover, and anything else that relates to your book design for both the cover and the interior.
We will also send you a Book Layout Order document so that your manuscript doesn't miss any key components that go into the interior layout.
Once you complete the Brief and upload all the information into our shared folder, we schedule a zoom call to go over the brief and clarify any questions, get you onboarded in our process, and then look at some cover designs online so we can get a good feel for the cover design that is going to communicate your message as clearly as possible. We'll talk about fonts and colors and placement of the information on your cover. We will also talk about the price of your book.
We'll also talk about your interior design and if you have any graphics or specific elements that you want to be included in the design.
Step 2 - Proofread
We'll proofread your manuscript for grammatical errors, syntax, and flow, and ensure that all the content is in good shape. As your publisher, we will make sure that your book is top quality. If minor changes are needed to your manuscript, we will make them for you. If content needs to be rewritten for clarity, we will make comments in the manuscript so you can address them. Once your final manuscript is approved, we will move on to step 3.
Step 3 - ISBN & LCCN
We will secure your ISBNs and your Library of Congress Cataloging-in-Publication number. At this step we will also set up your International Print Distribution Account so that your book is available in bookstores and Amazon. We will establish your pricing structure, your return book policies, and send you the login credentials so you can add the information about how you want to get paid for book sales.
Step 4 - Cover Design
After our onboarding call, we'll get to work designing a few cover options for you to choose from. We'll send you a PDF of the cover designs and then we'll schedule another call to go over them with you. We like working face to face!
We will design a paperback book for you. We're also happy to design a Hardback cover, but that will be an additional cost.
Once we've reviewed the first round of changes with you, we'll send you an updated PDF and we'll go over the changes with you again, tweaking the cover design until you're thrilled with it. You'll get our professional opinion on what would make your book cover compelling.
Your book cover will include a summary of your book, your bio and photo, a bar code with the price of the book embedded, your contact info, and the Quantum Shift Publishing logo on the back cover and spine.
When we've nailed the book cover, we'll send you a book cover mockup that you can use in marketing your book.
Step 5 - Interior Design
We will professionally design your book interior, choosing fonts for the texts and the headers, so that the information you are communicating is easy to absorb. If you have indexed your manuscript, it will include an index. If you have graphics or diagrams, they will be included.
You will receive 2 rounds of proofing of the interior layout. We will send you a PDF of your interior book so that you can make comments in the PDF where you need to make changes in the layout. We suggest you have a few people read through the PDF to make sure the book is exactly what you want.
Step 6 - Ebook Creation
Once you approve the final book cover and interior design, we will create an eBook for you.
Step 7 - Upload for Distribution
We upload your files to your print and international distribution account. Once the eProof is ready, you can approve it, mark the book ready for distribution, and then your book is LIVE and ready to purchase.
BONUS - Book Promotion
We want to promote your book to our audience! We'll schedule a 15-minute video interview to talk about your book and post it on our social media and newsletter.Poll
BOOK PORTFOLIO
We've worked on all kinds of books including self-help, biographies, college textbooks, spiritual development, young reader, coffee table artbooks, and poetry. We love getting you published!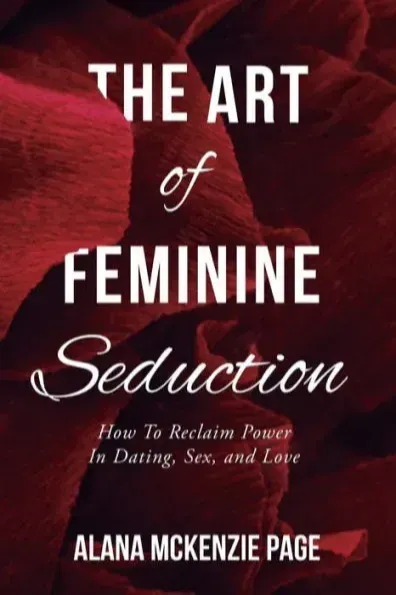 Larry Kennedy
Founder & President, Quality Management
Integrity
Quantum Shift Media's integrity and work ethic along with their unusual art and editing skills can help even a first-time writer succeed. I have enjoyed working with them on several projects and have referred them to friends and important colleagues with confidence.
Need Help Marketing Your Book?
We have a solution!
ONLINE COURSE
Imagine having a
blueprint

that showed you how to

successfully launch and market your book!

What if your book not only sold tons of copies but increased your business! The 90-Day Book Launch guides you step-by-step so that you can make $10K through your book launch.

Are you ready to get started? Register now!